100% POWERPOINT
PRESENTATION
DESIGNERS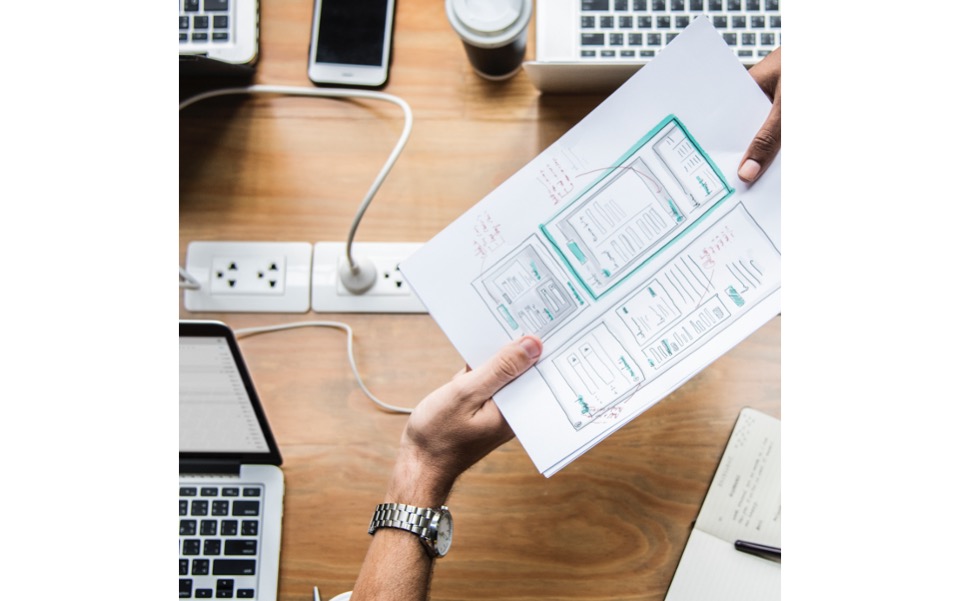 We create short videos
based on your presentations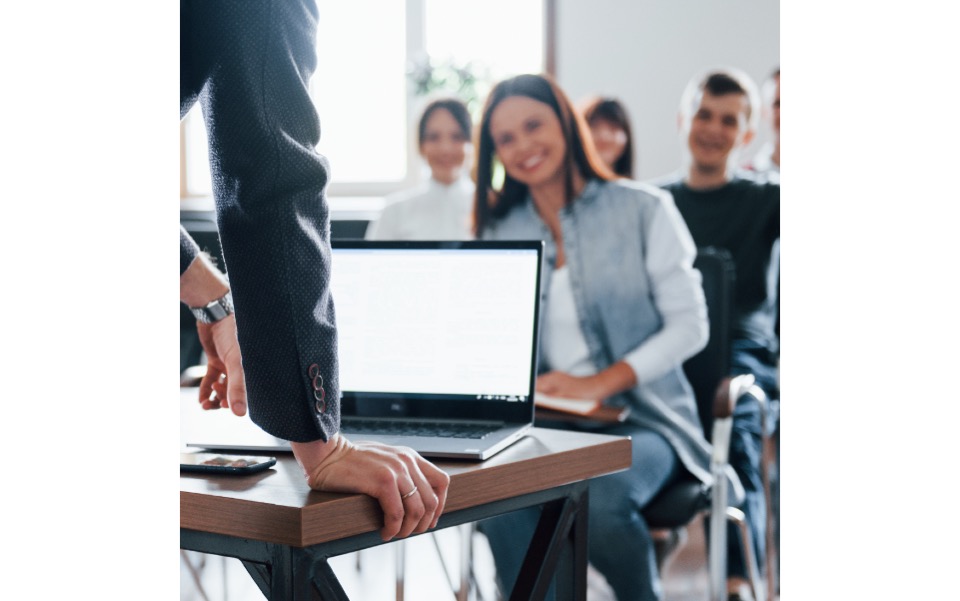 We teach you our tips and tricks to professionalize your présentations
Save time and energy…
In other words, focus on the substance et let us take care of the form.
We are proud to work for SMEs as well as large companies of a large number of sectors. This diversity enables us to always remain creative and reactive and offer you an expertise and experience unique in Switzerland.
Reactivity
Your presentation is for tomorrow? No problem, we are used to tight schedules!
Flexibility
Nous adapt our services to your needs… Your objective is ours.
Swiss Made
Our expertise ensures your presentation will be of Swiss quality