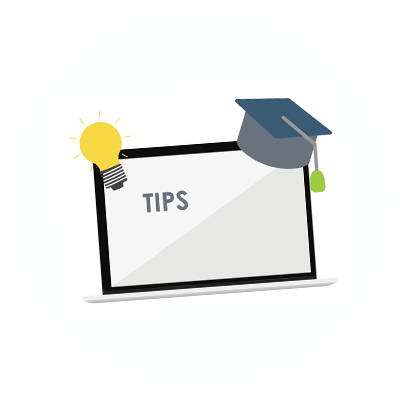 We will teach you our tips and tricks
to make your presentations
more professional
and design them more efficiently
PowerPoint training 
We have designed two training programs:
Tips and tricks to make your presentations more professional and save a lot (yes, a lot!) of time! Our clients who took this training program were amazed by how powerful some of the tricks they learned were and how much more efficient they became with PowerPoint!
How to build an efficient and modern template which will enable to create optimised presentations.
We can also create tailor-made training sessions, adapted to your needs.
Why call on us rather than a training company? Because we create PowerPoint presentations all day long and have been doing so for a number of years! We know all the tricks of the software and are confronted with the same problematics as you are all day. Our training sessions are designed to be practical which is not always the case with training companies which teachings are often far from your needs.
Tips and tricks of the pros
Learn tips and tricks you had no idea existed and save a tremendous amount of time!
1/ Power commands and tricks 
Create a personnalised toolbar
Reduce files size
Learn great shortcuts
Learn two power commands very few people know how to use
How to embed fonts in a presentation
And other useful tricks to save time
2/ Illustrate your presentations dynamically 
rework your images : shapes, recoloring, transparency, shadows, etc
Learn cool photo designs and effects
where to find great images and illustrations
3/ Power diagrams
Create great diagrams which will enable you to avoid bullet points and make your slides more compelling
Adapt smart art graphics in very few clicks and make them more dynamic and visual
Adapt your tables to make them more visual in very few clicks
4/ Power animations 
In this module we will show you 4 types of powerful animations which are easy to make and have a powerful visual effect
Creation of an efficient PowerPoint template
In this module, we will teach you how to create dynamic and visual template which will enable you to create great slides in very little time
1/ Format the slide master
2/ Format the default slide layouts
3/ Create and format custom slide layouts
4/ Create example slides
5/ Finalise the template